TRADING
CFD / Indices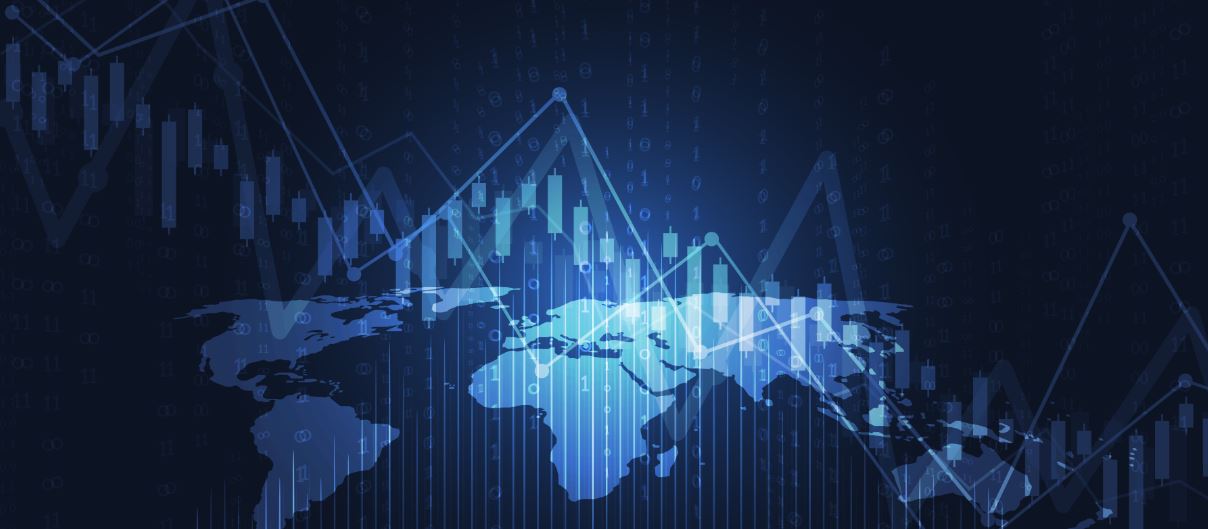 CFD / Indices
The index is the most popular type of CFD. At Ngelpartners, you can choose from a wide range of indices around the world.
Contract for Difference(CFD)
CFD stands for contract for difference and is a kind of trading product that investors often encounter when entering the financial market. Brokers offer CFDs along with other products such as foreign exchange, commodities, and metal spots. However, CFD is a derivative product unlike other products. In other words, it is a product where its price is determined by the movement of the underlying asset.
Conclusion for Contract
When a trader trades a CFD, it means that he or she enters into an agreement with a broker. Traders ("buyers") and brokers ("sellers") agree to contracts that benefit from changes in asset prices under market conditions. In order for traders to profit from trading financial instruments, it is important to know the main differences between conventional trading and CFDs. Trading CFDs allows you to take advantage of price fluctuations even if you do not have real underlying assets. CFD traders do not have underlying assets, which avoids the disadvantages and costs of conventional trading methods.
Metals & Energies
Metal (gold / silver) Precious metals also provide insight into the health of the global economy and are often considered as safety instruments in times of economic turmoil. Because market demand is not driven by individual regions, many smart investors trade metals to diversify their portfolios and hedge positions even when the market experiences downfalls.. Energy You can trade spot energy contracts in US dollars, including heavy oil, brent oil, and natural gas from Texas, USA. Trading energy contracts as a spot product is a great advantage for investors who focus solely on price predictions. Spot prices are derived from the combination of the first and second months of the futures contract. Pricing methods like this reduce the level of volatility..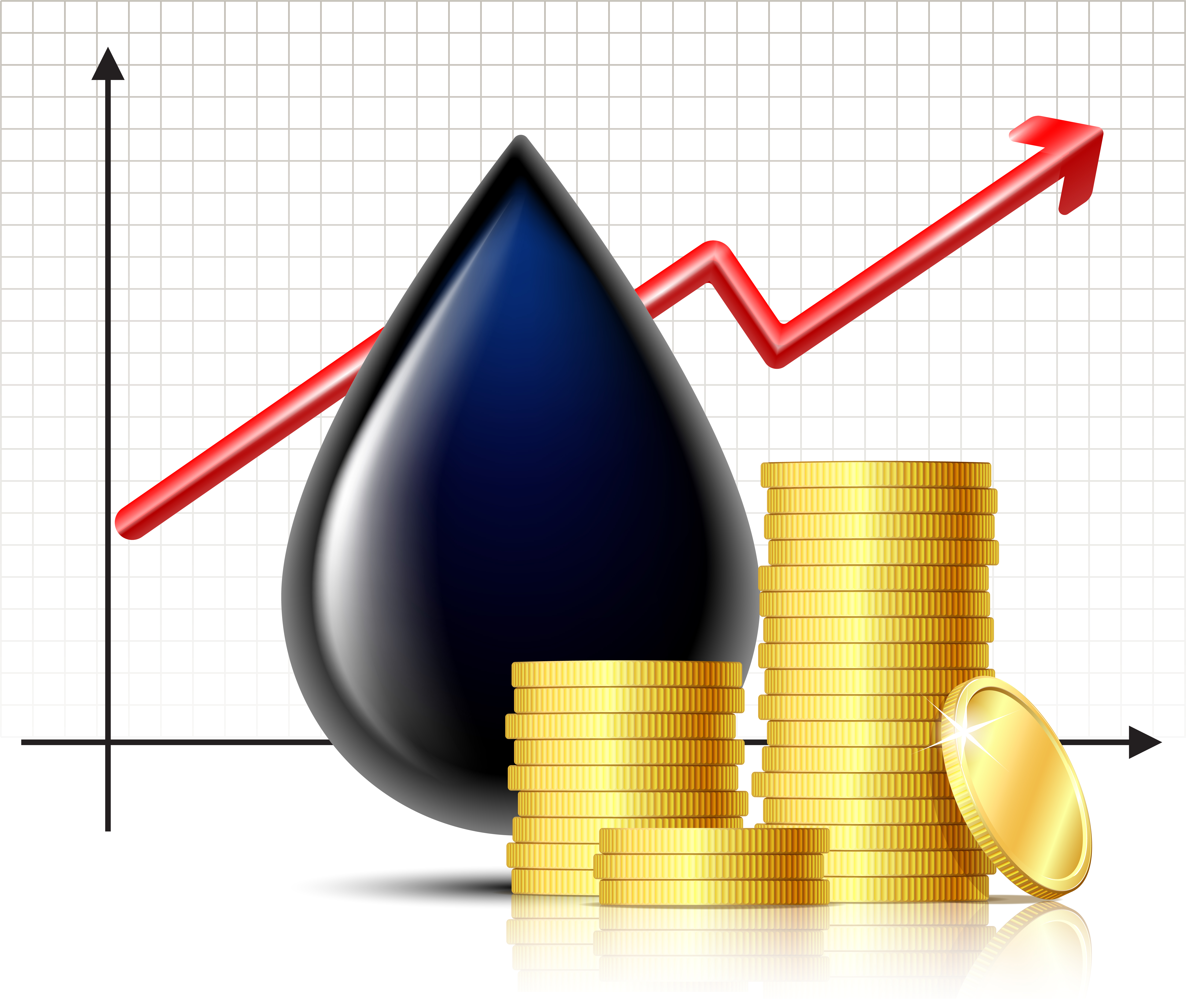 Indices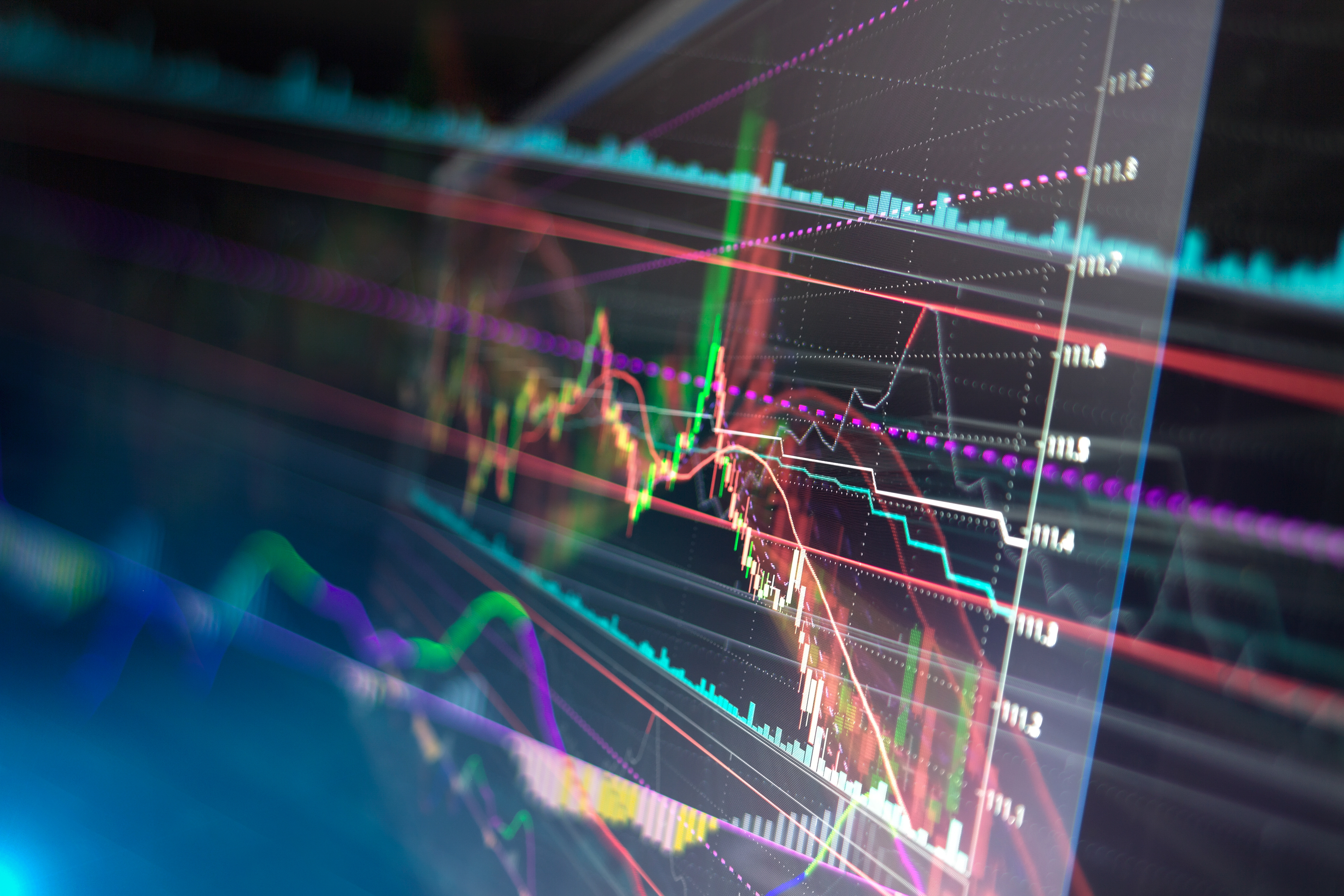 The stock price index is a great indicator of market performance. Changes in the performance of the stocks that make up the index are reflected in the change in the overall value of the index. Indices allow trading customers to view stocks in baskets more broadly, rather than looking at individual stocks on its own..
Trade forex linked to STP and real-time execution. Choose from optimized feature trading platforms
OPEN ACCOUNT
At this point, check the types of symbols and trading times offered by Ngelpartners directly on the Trading Platform (MT4).