ABOUT US
Legal Documents
AML/CFT
Labuan FSA Ngel Partners Pte. Ltd. is subject to the guidelines for Labuan IBFC AML/CFT and is obliged to comply with anti-money laundering laws to prevent money laundering and verify customer identification as well as assisting government and financial institutions that work to prevent money laundering. We will take all necessary measure to ensure compliance with money laundering and terrorism financing laws. Please click here for more information.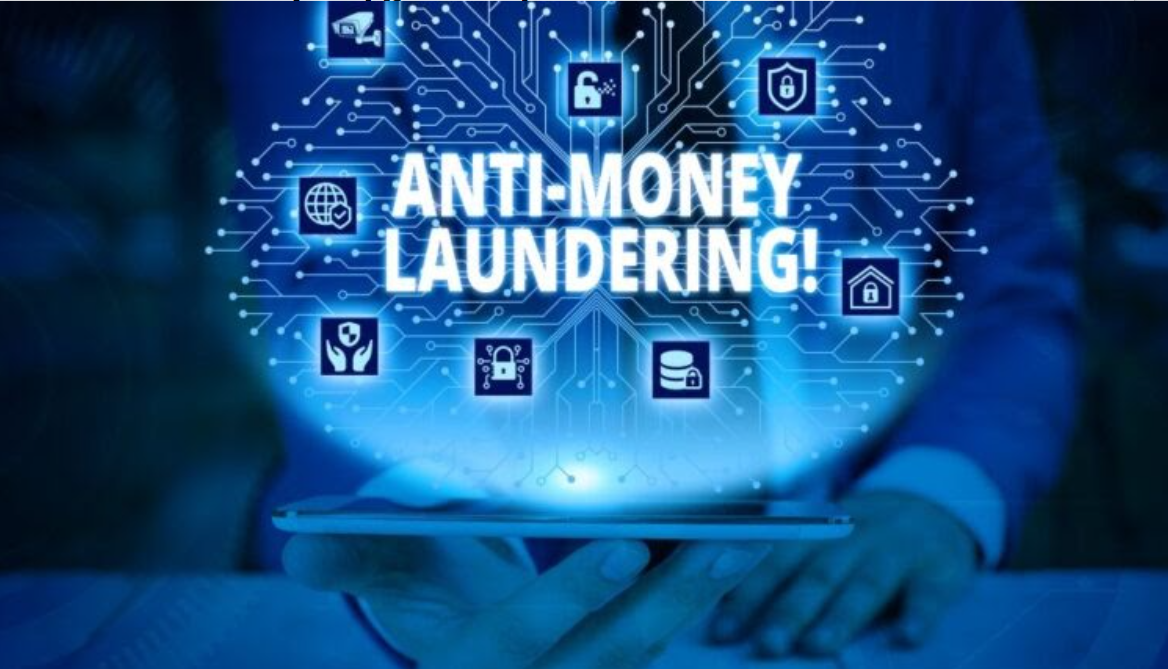 Privacy Policy
Your privacy Personal data that we collect from you is treated confidential and stored securely through physical, electronical, and procedural controls in accordance with applicable laws. These controls are reasonably designed as follows. (I) confidentiality of customer records and information (II) Protection against threats or risks to the security or integrity of customer records and information. (III) Prevent unauthorized access or use of customer records or information that could cause serious harm or inconvenience to customers.
What kind of information do we collect from you? We may collect information directly from you through cooperation. This information can be personal information such as your name, date of birth, email, address, bank information, financial status, transaction activity, transaction history account balance information, and certain "KYC" files. We may also collect indirect information from you that is used for authentication and security purposes only. This information may include your (IP) address, browser type, operating system, Internet Service Provider (ISP), MAC ID, and cookie.
Data Management Security and data protection are our ultimate goals. Ngel Partners Pte. Ltd does not distribute, sell or transfer customer data to third parties without permission. Ngel Partners Pte. Ltd may disclose data to third parties with notice, providing specific services for our customers.
Marketing and Communication Ngel Partners Pte. Ltd may contact you via electronic or other forms of communication and provide product information on marketing materials, training or evaluations on consulting services at any time.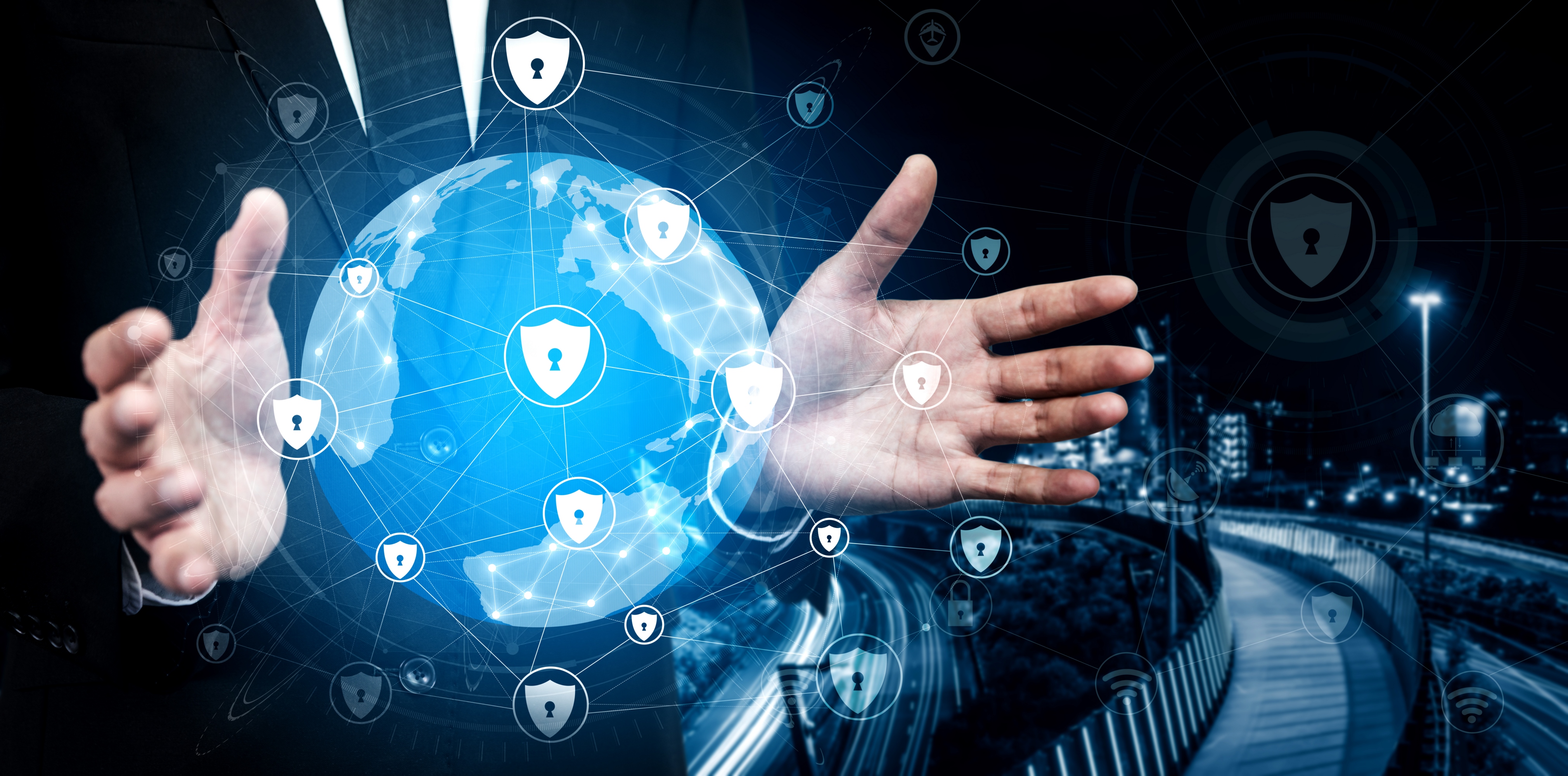 Terms of service
Click here to find out more about Terms of service.