ABOUT US
Who is Ngelpartners?
Introduction
Ngel Partners Pte. Ltd. is a company that strives to provide transparent and high-quality services in the foreign exchange market. It has been providing services to institutions and corporations since 2012, and has since been renewed in 2019 to help individual users trade in an optimal environment. We understand traders' markets and perspectives and strive to provide transparent services without low spread, financing fees, and liquidation fee manipulation. Ngel Partners Pte.Ltd. has a fast, flexible and easy deposit and withdrawal system, and provides a reliable customer service center that operates 24/7 for a foreign exchange (FX) trading platform.
Support services for the establishment of over 30 brokers since 2012
Over 200,000 clients
Traders from 60 countries
Optimized full feature trading platforms
More than 10 languages supported
24/7 personal customer service
Establishment
Ngel Partners is a global futures/foreign exchange that was officially approved by FSA in Labuan, Malaysia in 2019, and its headquarters is located in Labuan, Malaysia. We are currently focusing on providing futures/foreign exchange services to users around the world, including North America, Europe, and Asia. In addition, we plan to expand our base to blockchain and fintech industries with globally competitive programming technology teams.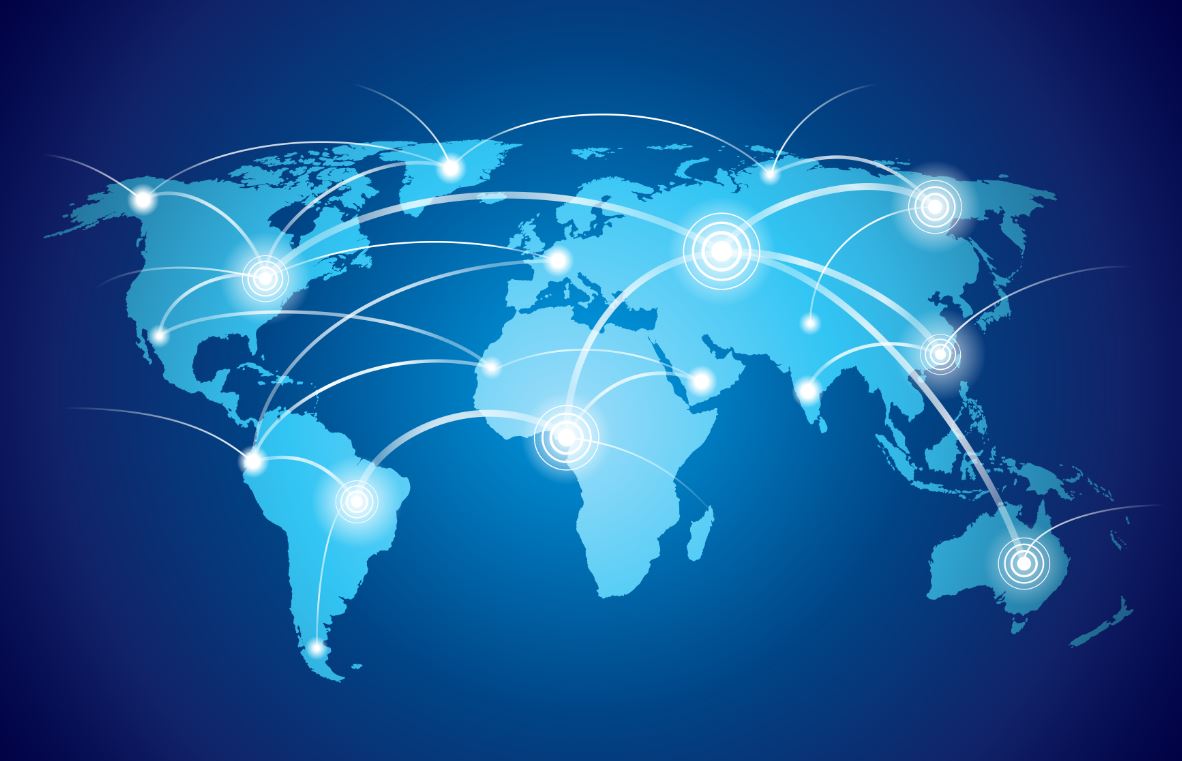 Mission and Vision
We understand the importance of providing transparent services to our customers in trading. We pursue customer satisfaction by providing the most reliable and credible trading environment with the aim of building a long-term relationship. One of the strongest advantages of Ngel Partners is to let our customer experience an immaculate, high-quality trading service in the dynamic derivatives market. Our vision is to become the most transparent financial company by providing high-quality service to outperforming traders around the world. We deliver feasibility in : copy trading, your selection of markets regarding market conditions, high leverage, and interactive trading support for our establishment as a user-friendly environment.
Why Choose Us
Transparency
Ngel Partners has established several principles to provide a more fair and reliable system in the derivatives market. We provide the most transparent and stable trading environment to our customers when trading in the derivatives market. By reflecting market prices with 100% transparency, we do not conduct market manipulation and keep justice in all our trading conditions.
Credibility
Our promise with you is a valuable source to our service standards. We support a fully functioning deposit/withdrawal system and a 24/7 customer service center, unpinning core customer values that are essential in their trading experience.
Accuracy
The derivatives market is very difficult to understand. Therefore, we are implementing our best to remove difficulties for our customers by equipping manuals on how to execute accurate and secure transactions.
Trade forex linked to STP and real-time execution. Choose from optimized feature trading platforms
OPEN ACCOUNT