FUND
Financial security
Safety of your funds
When trading for foreign exchanges, the first things we would consider is the condition of safety storage and the system of deposits and withdrawals. Thus, Ngel Partners commit in maintaining the following safeguards to assist customers in a safe trading environment to ensure the security of their transactions and funds. All our services are in compliance with regulations.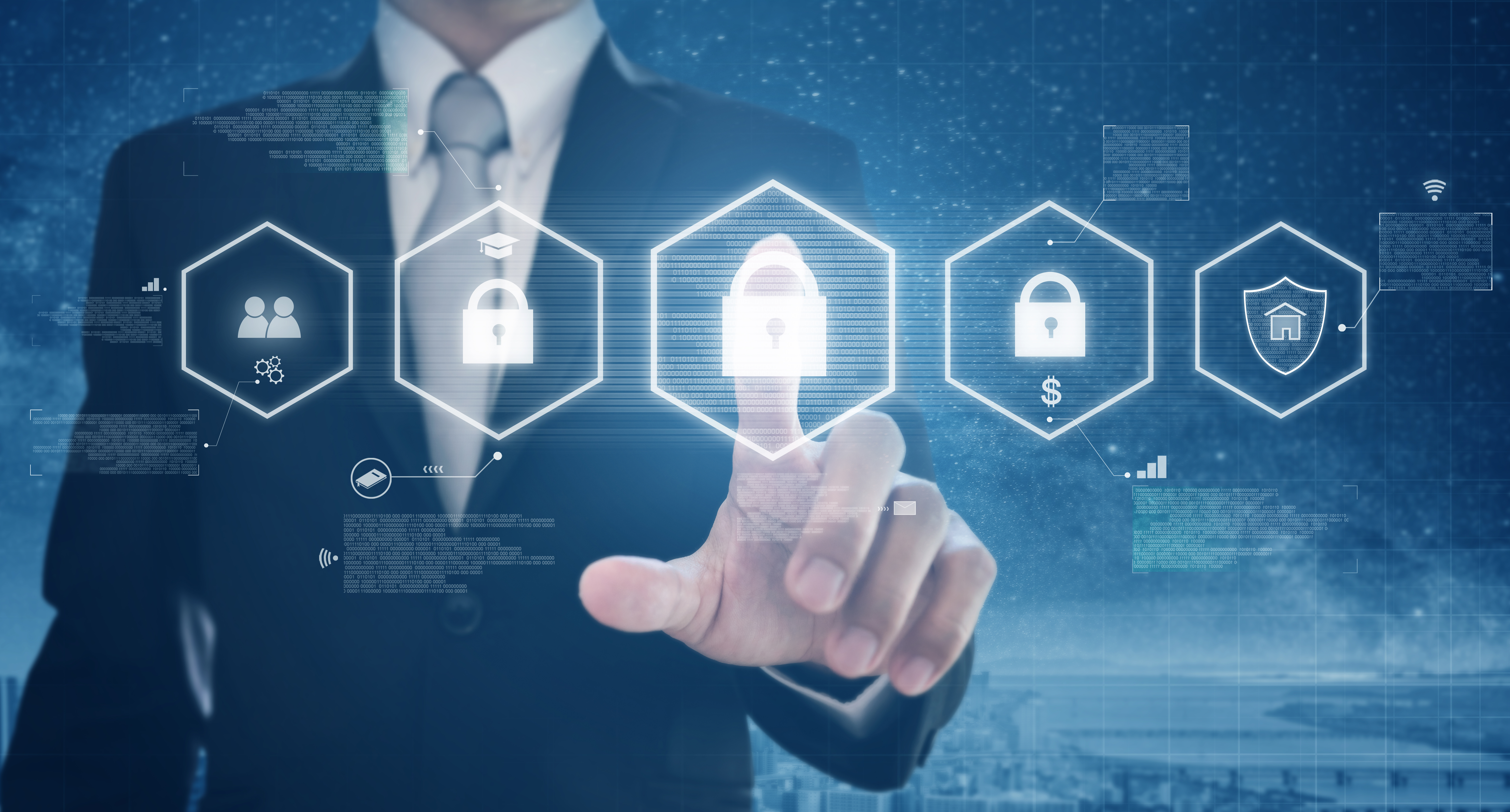 Our protection policy
The Company is governed, approved and regulated by the Financial Conduct Authority (LL16146).
The funds of all customers who have opened accounts with Ngel Partners are transferred and stored in separate customer bank accounts or wallets as directed by the rules of the Financial Conduct Authority.
The funds of our customers are kept separate from our company's own funds.
Ngel Partners only uses its own funds for purposes of the business, investments and hedging.