TRADING
Forex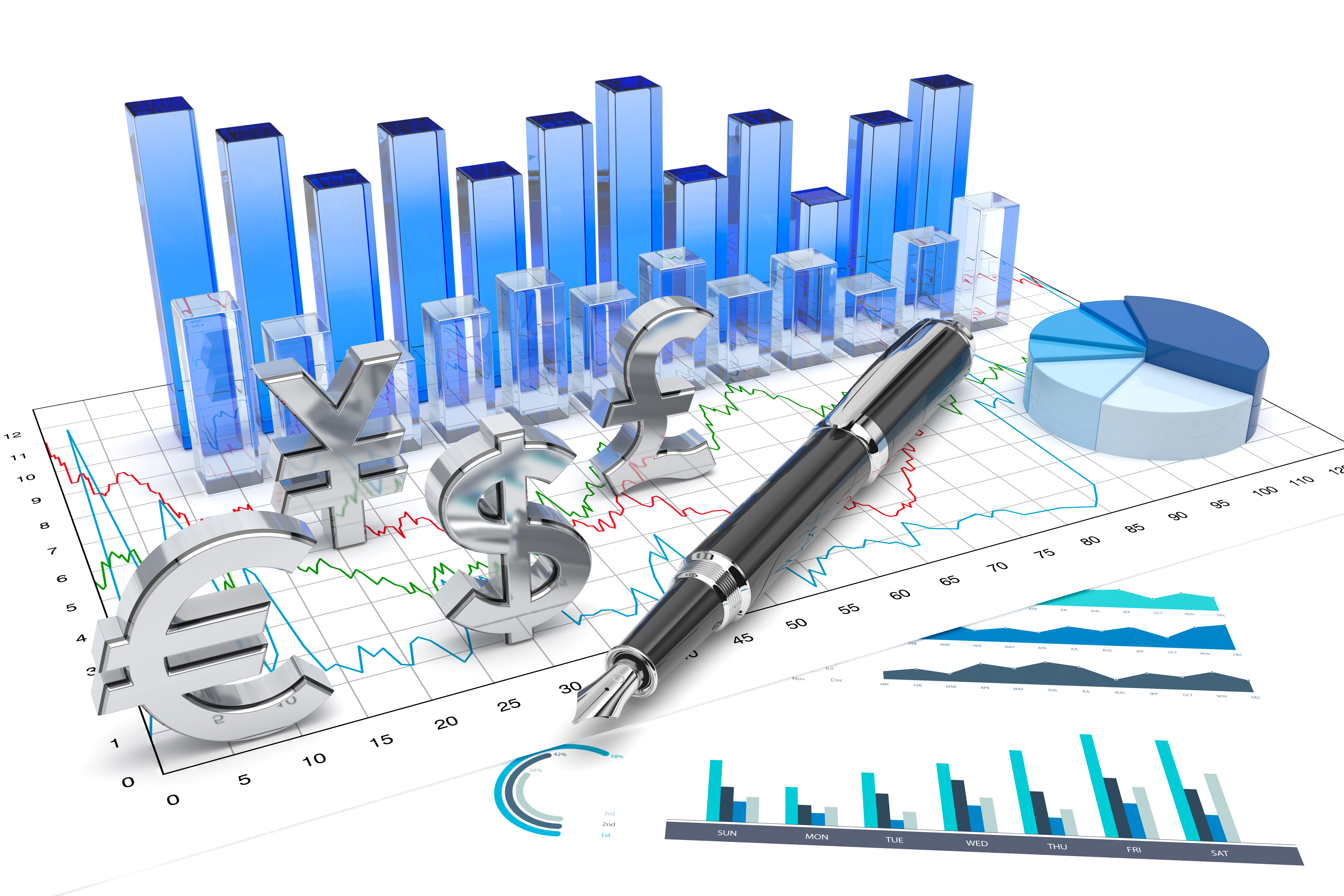 Forex trading
The world is becoming more and more interconnected. Businesses and individuals around the world are increasingly engaging in foreign exchanges to trade in each other's currencies. This is defined as the foreign exchange market and is widely called as the 'currency market', 'Forex' or simply just the 'foreign exchange market'. The foreign exchange market is huge, global and very fragmented. Forex trading can be carried out by large global banks, local brokers or dealers, or even unregulated small boutiques. Forex trading opens 24 hours a day, 6 days a week The market is the largest and most liquid in the world with a daily traded volume of $ 4 trillion This outperforms better than any other trading markets. Forex trading involves paired currencies trading with other currencies And predicts the rise and falls of a currency in comparison to the other The currency is the US dollar against the euro It is traded in pairs as for example (EUR / USD).
Trade forex linked to STP and real-time execution. Choose from optimized feature trading platforms
OPEN ACCOUNT
At this point, check the types of symbols and trading times offered by Ngelpartners directly on the Trading Platform (MT4).