ABOUT US
Regulation
FATCA(Foreign Account Tax Compliance Act)
About FATCA An act if obligation reporting financial assets on basis of overseas nations. (Overseas meaning countries except the USA) The U.S. law system mandates financial institutions around the world to provide information about taxpayers who hold more than $50,000 USD in their account to the US Internal Revenue Service (IRS). To prevent offshore tax evasion by US taxpayers, the Barack Obama government introduced this system in 2010 and it applies not only to U.S. citizens but also to permanent residents, international students and all other visa holders. Reports ? All foreign bank accounts, securities accounts, stocks and bonds issued by overseas corporations and individuals; personal financial assets such as shares of ownership corporations; will be issued a GIIN(Global Intermediary Identification Number) according to regulations of the FATCA.
GIIN (Global Intermediary Identification Number) Ngel Partners Pte. Ltd. is a legal company that is registered with the IRS to perform reporting obligations. GIIN: JQYZ1Y.00000.LE.458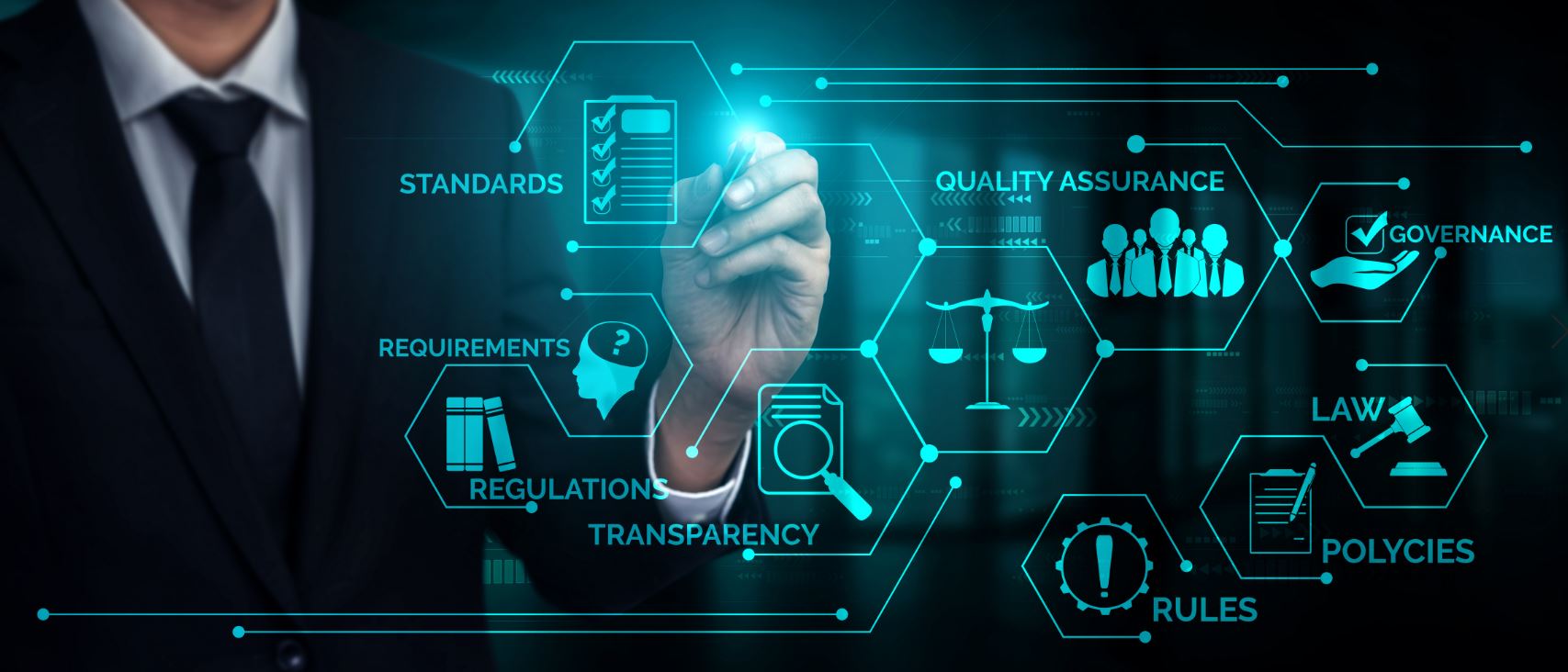 License
Labuan FSA
Ngel Partners is also a brokerage firm licensed and regulated by the LABUAN FSA, under license number MB/20/0048. The Labuan FSA is a legal body responsible for the development and management of the Labuan International Business and Finance Center (Labuan IBFC). The main role of Labuan FSA is to license and regulate entities operating within Labuan IBFC and to ensure that all of these entities comply with the highest internal and international standards adopted by the jurisdiction.
FSA
Ngel Partners was registered in 2019 in Saint Vincent and the Grenadines under license number 25327BC2019. The Company's legal and correspondence address is Office Suite 305, Griffith Corporate Centre, P.O.Box 1510, Beachmont, Kingstown St.Vincent and the Grenadines

Ngel Partners acts in full compliance with international legislation and regulatory standards. We strongly believe that honesty is the best policy.